FIELDpharma

The web solution for medical information management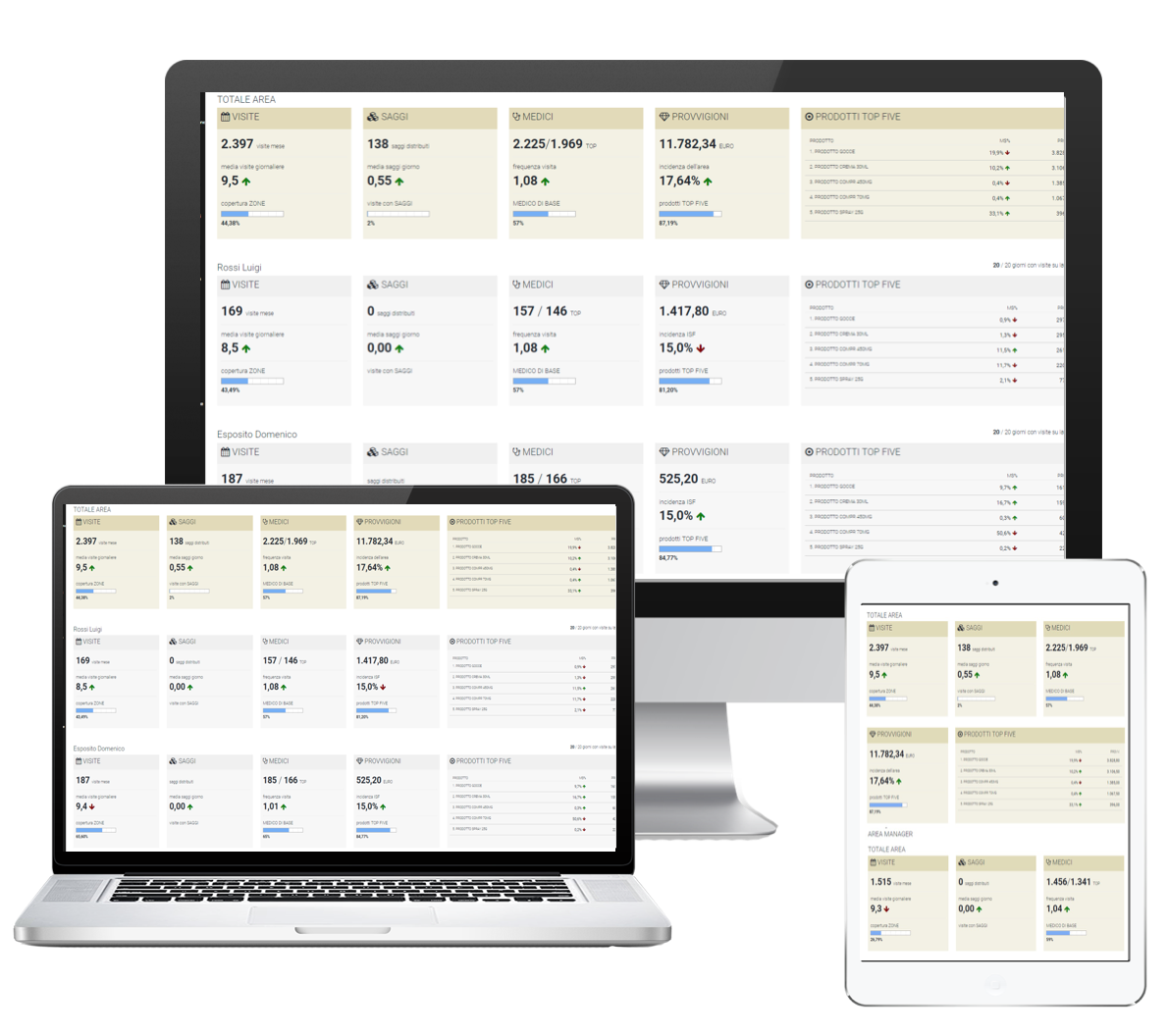 FIELDpharma is a web platform developed for field activities in the pharmaceutical industry. Its main focus is on the operations of field representative's network. It can be customized for any group of Sales or Medical representatives.

Universally accessible on both desktop and tablet, easily manage your business with FIELD.
Functionalities
Users
Personal data and profile
Physicians
Personal data, medical office and file.
Pharmacies
Data and contacts
Mandate
Companies, Product lines
Campaign
Timing, leaflets and folders
Visits
Planning and reporting
Samples
Management and delivery
Messages
Personal and field force messages
Training
Distance learning and test
Analytics
Dashboard and KPI
Reporting
Report and export
Contact US
To learn more or to request a demo, write to: